Whiskey Business Happy Hour at RSA
Whiskey Tasting with Risk Experts at the RSA Conference.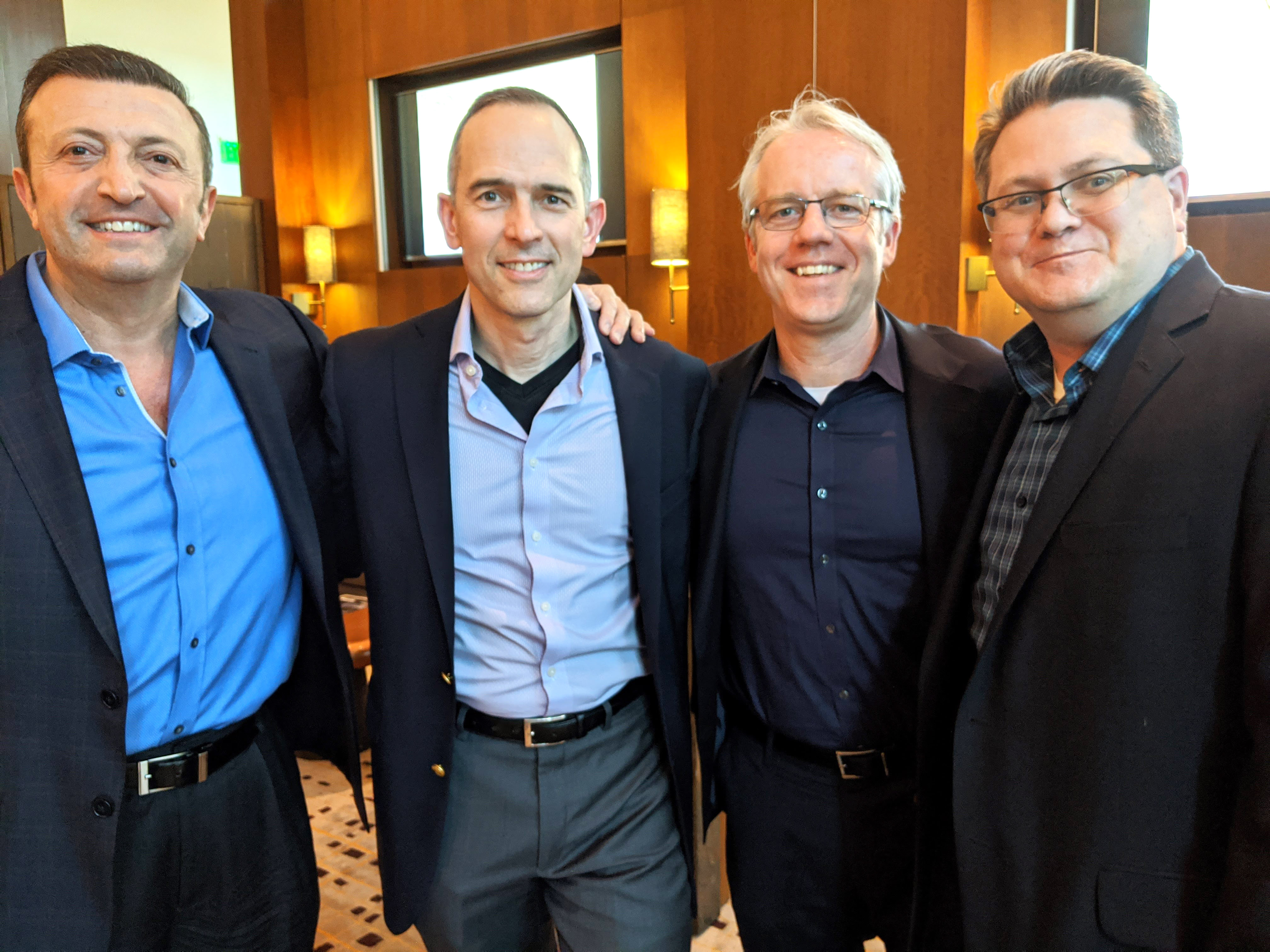 Jim Mirochnik, Terry Kurzynski, Chris Cronin, David Andrew



The Salesforce Team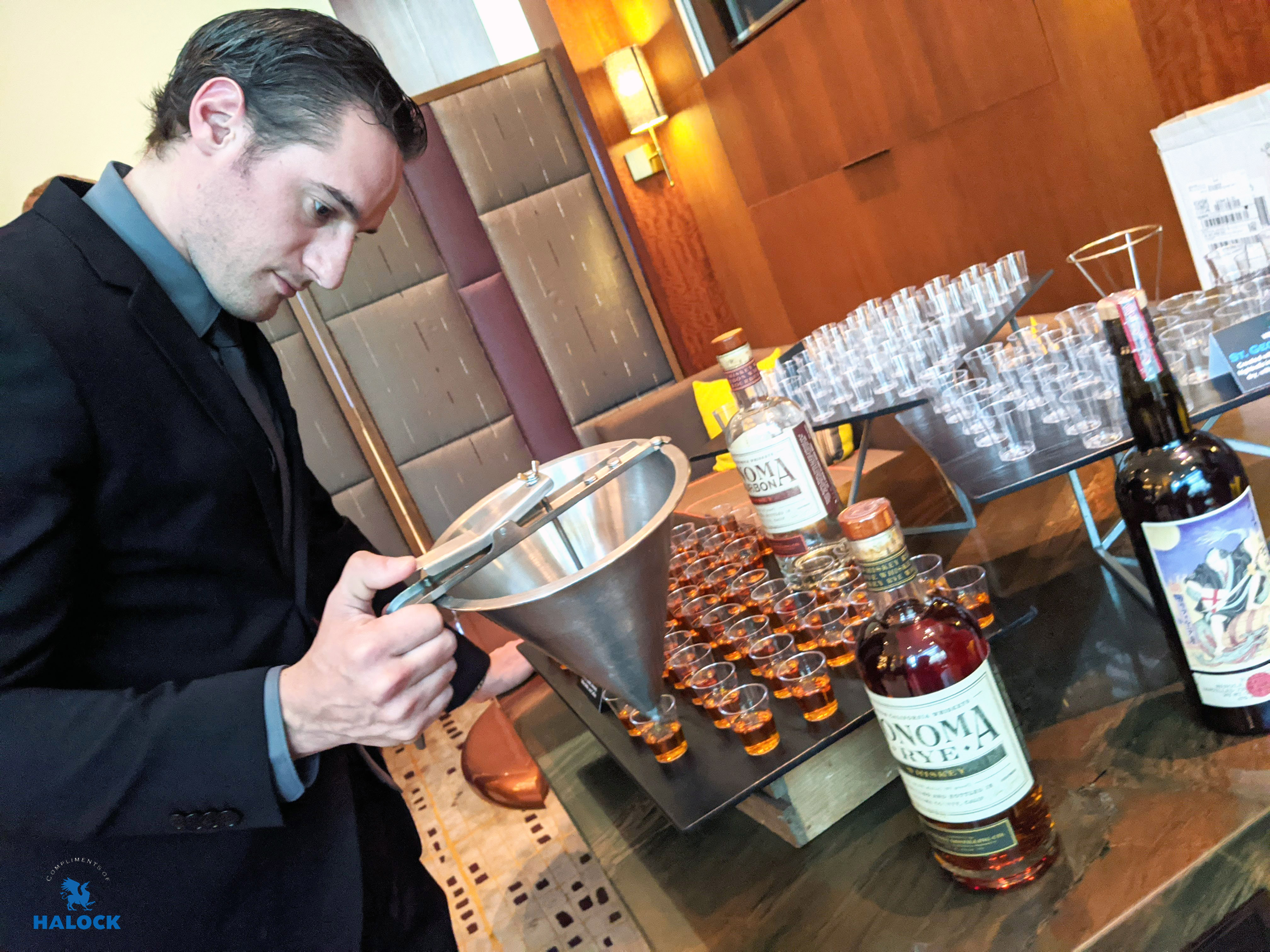 Whiskey Pour



David Andrew and Roger Russell of Discover Health Partners show their security dogs.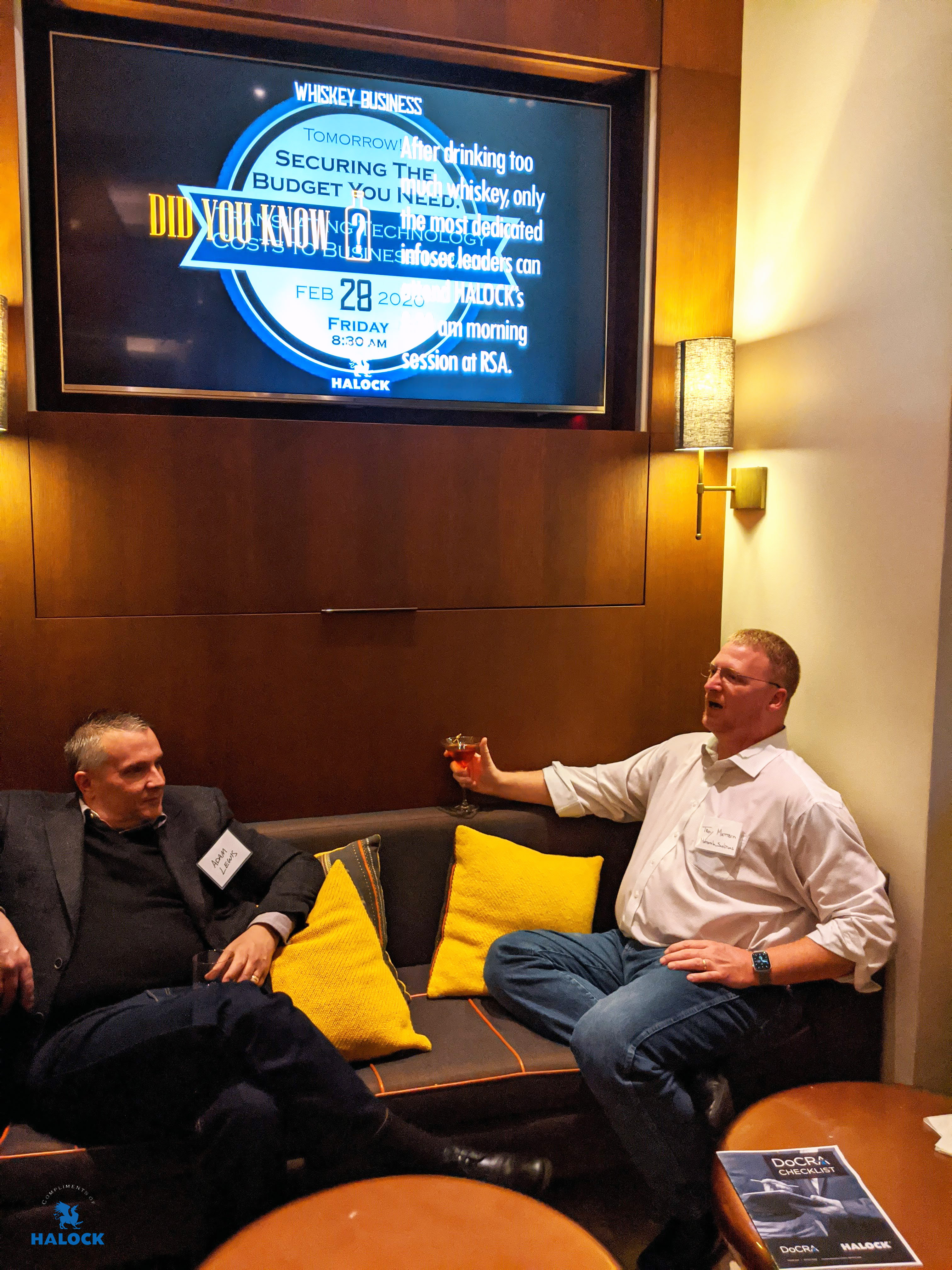 Whiskey Trivia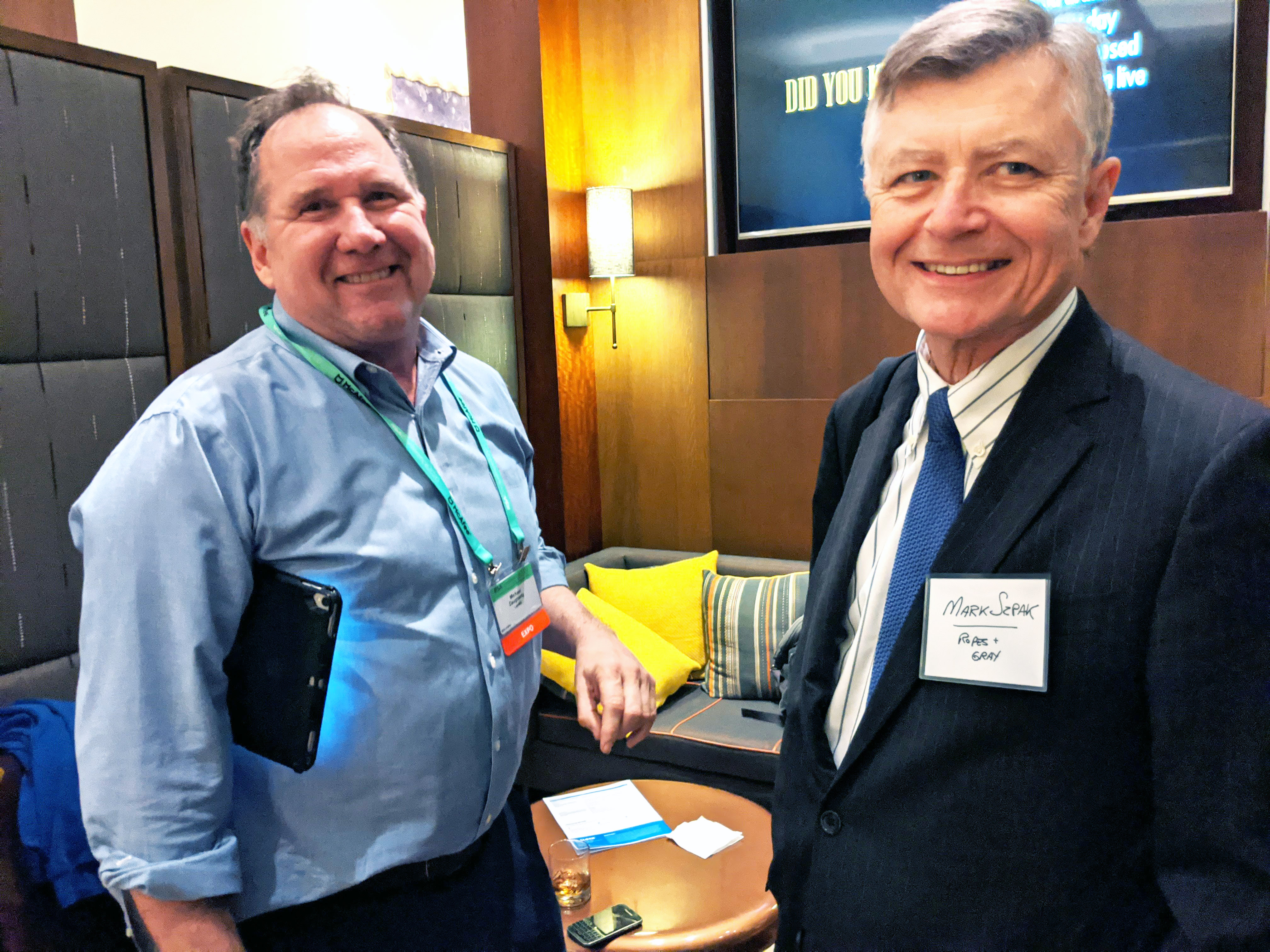 Michael Daugherty of LabMD and Mark Szpak of Ropes & Gray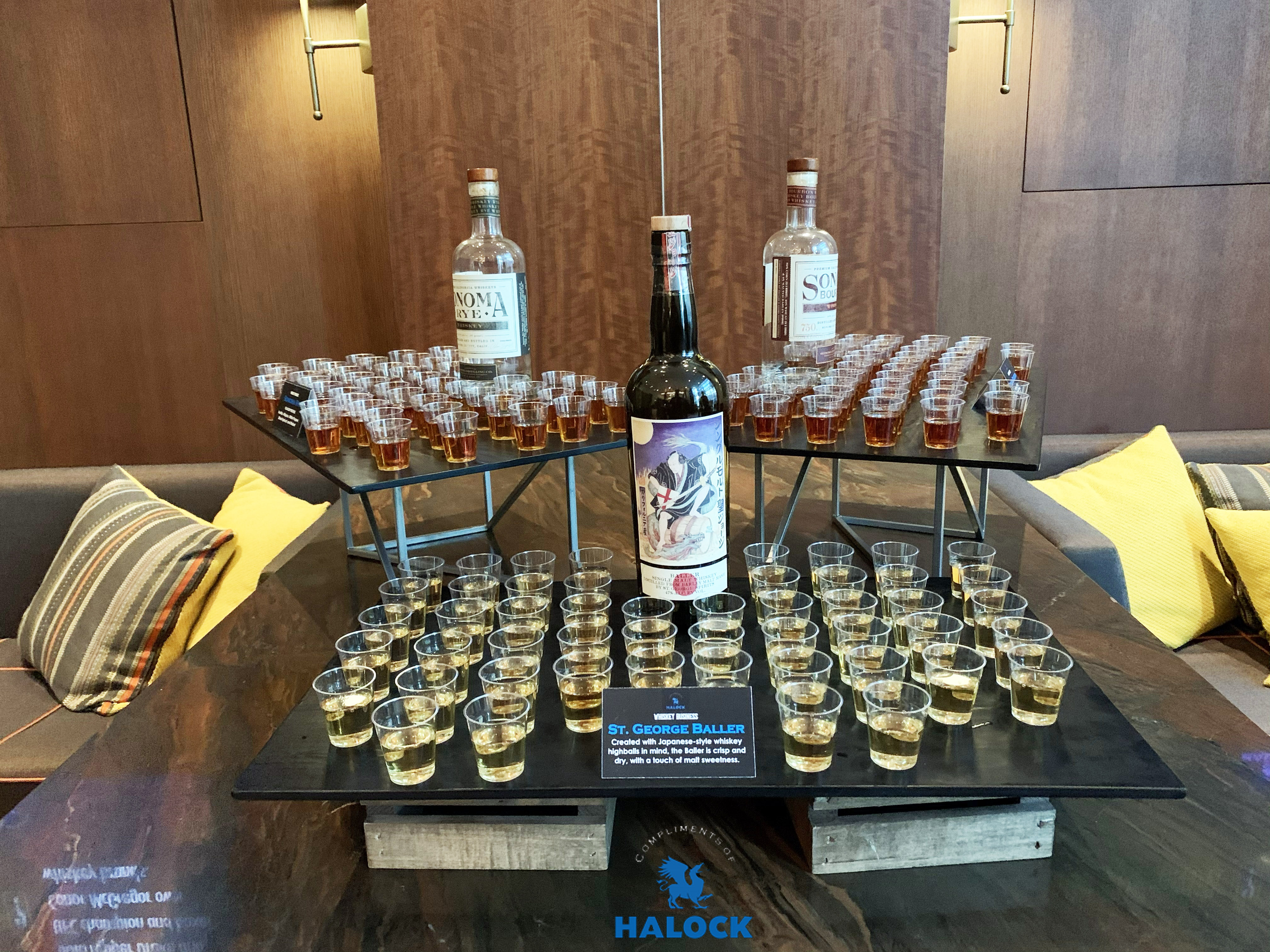 Featuring Sonoma Bourbon, Sonoma Rye, and St. George Baller Whiskeys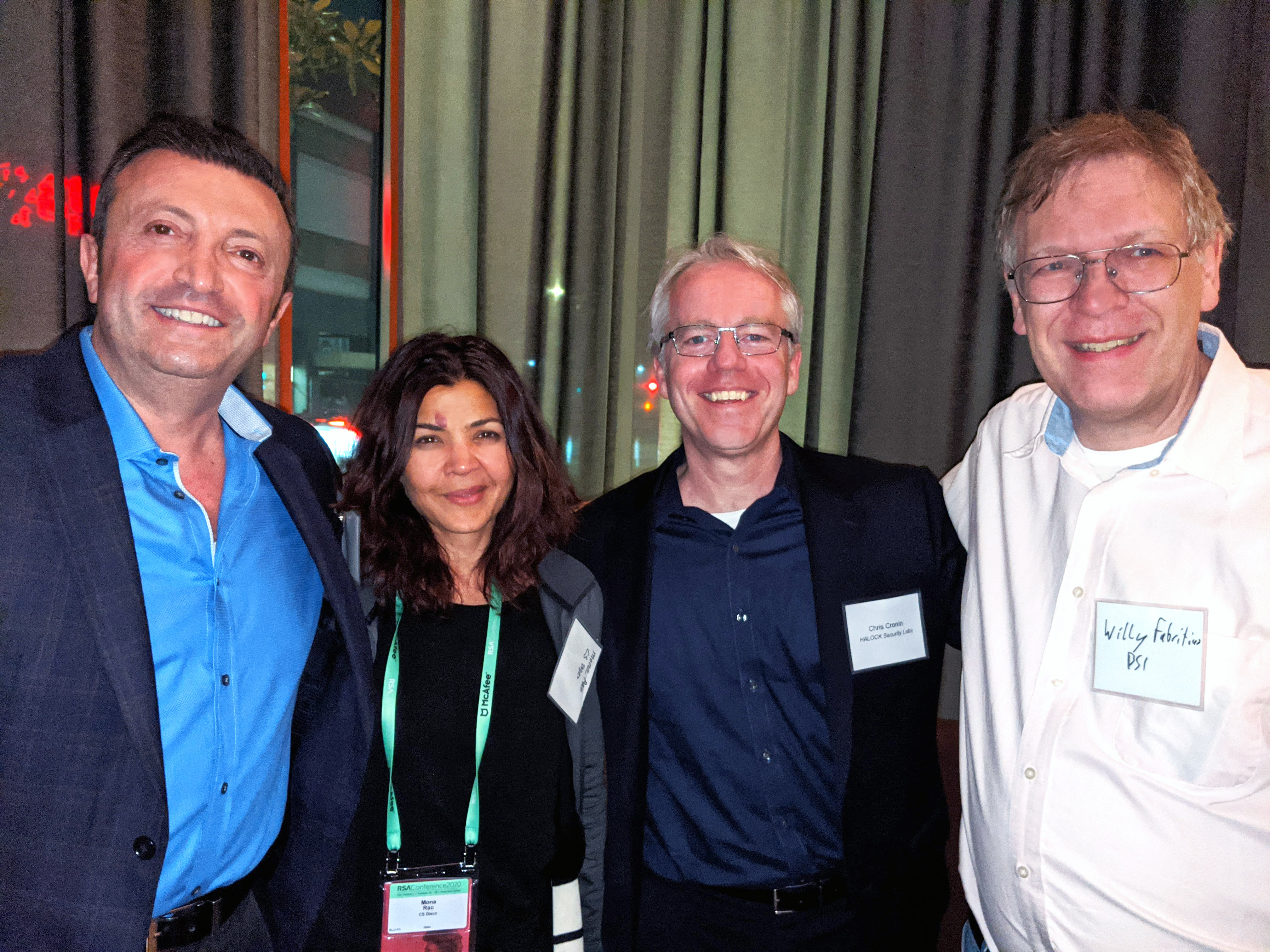 Jim Mirochnik, Mona Rao of CS Disco, Chris Cronin, Willy Fabritius of BSI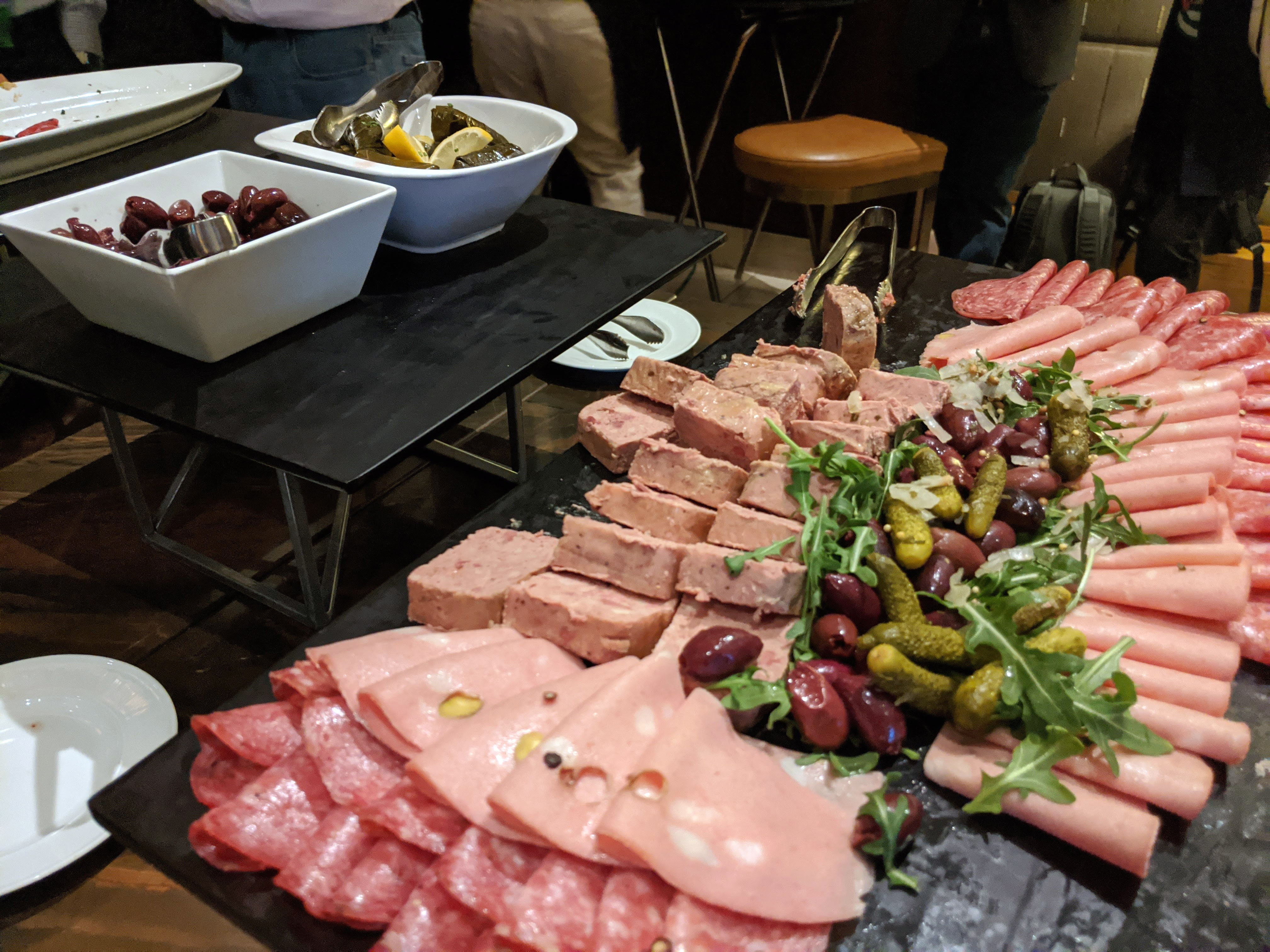 The Mediterranean Station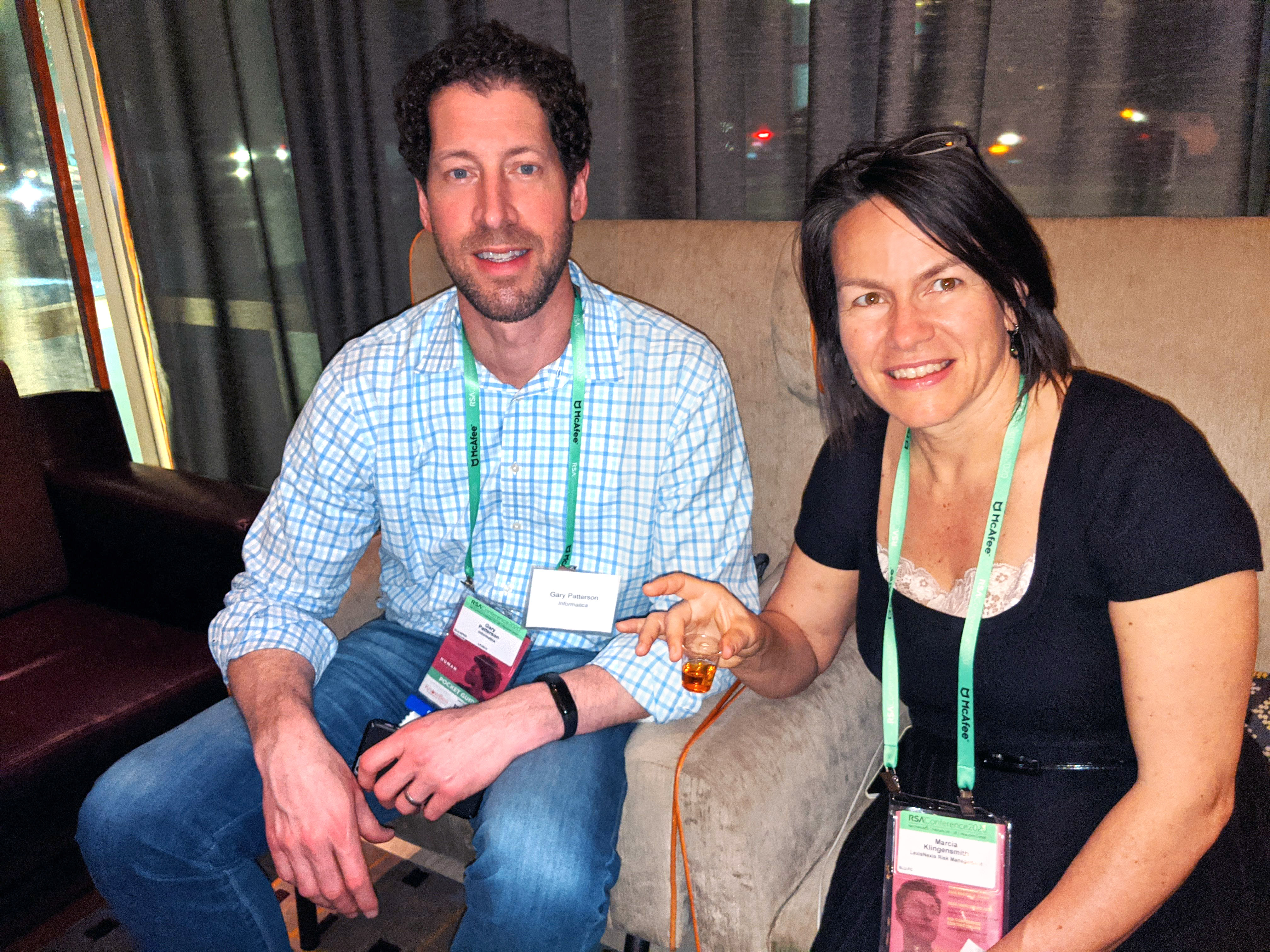 Greg Patterson of Informatica and Marcia Klingensmith of Lexis Nexis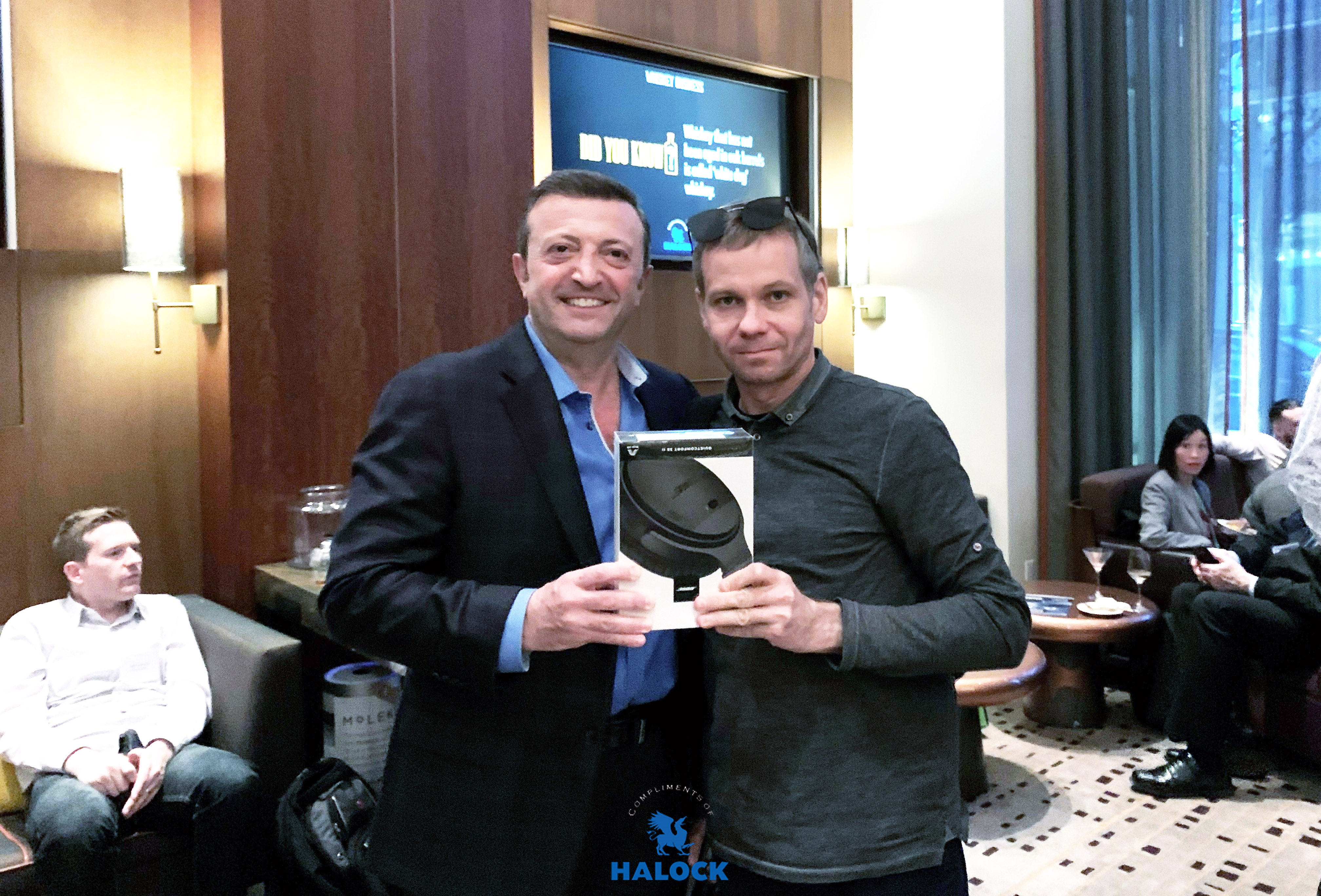 Bose Headphones winner Mike Andrews with Jim Mirochnik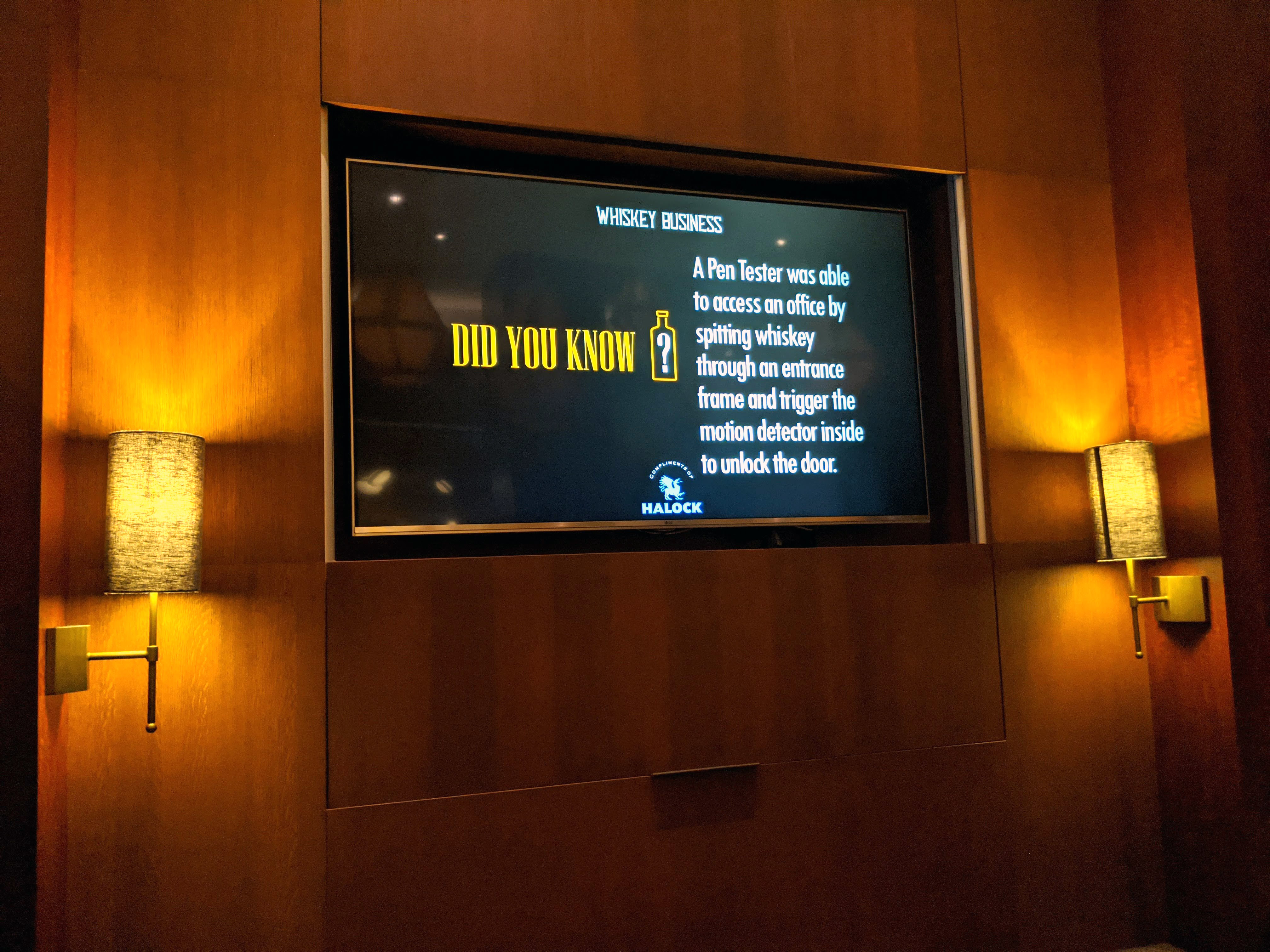 Did You Know?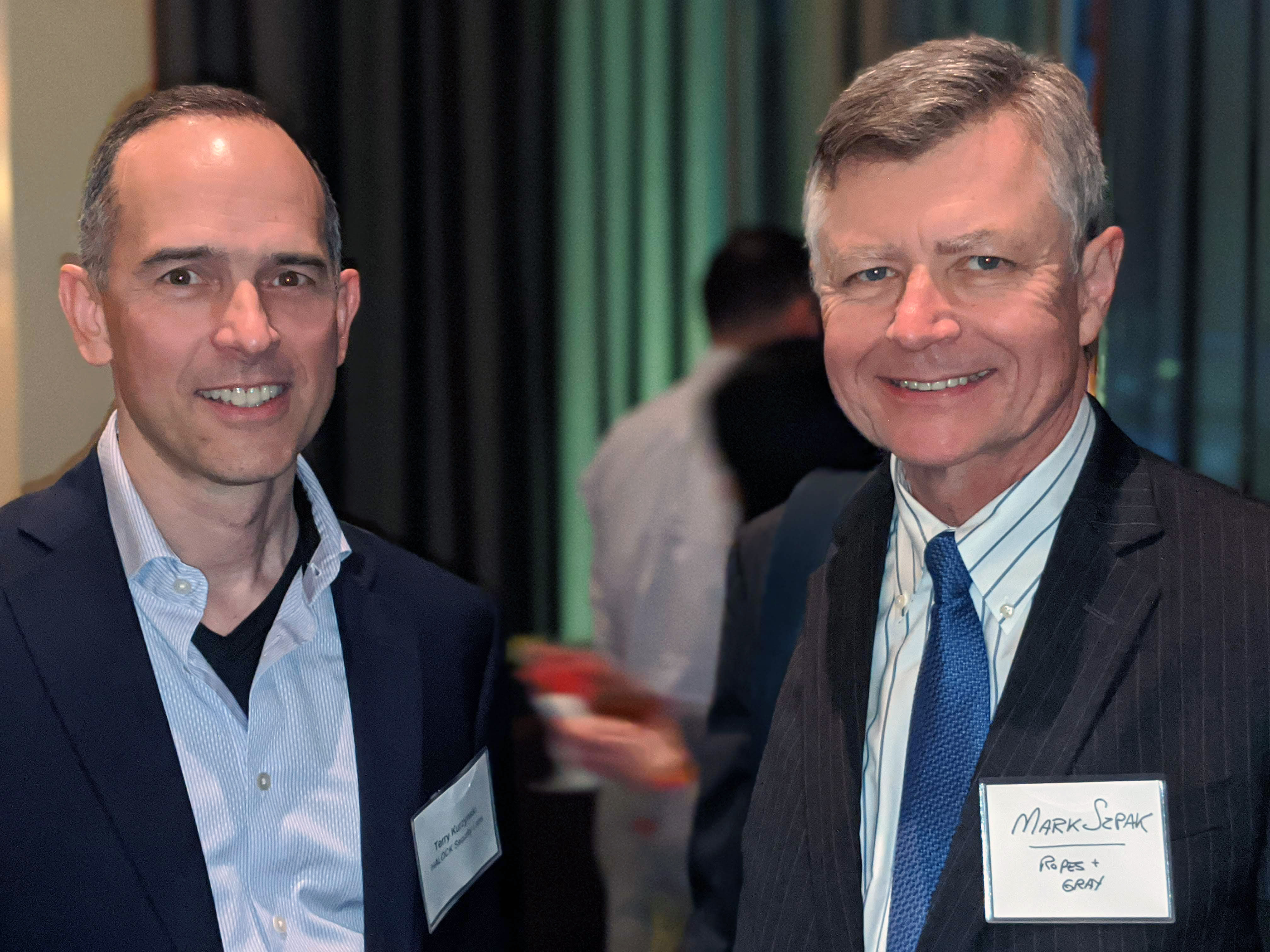 Terry Kurzynski and Mark Szpak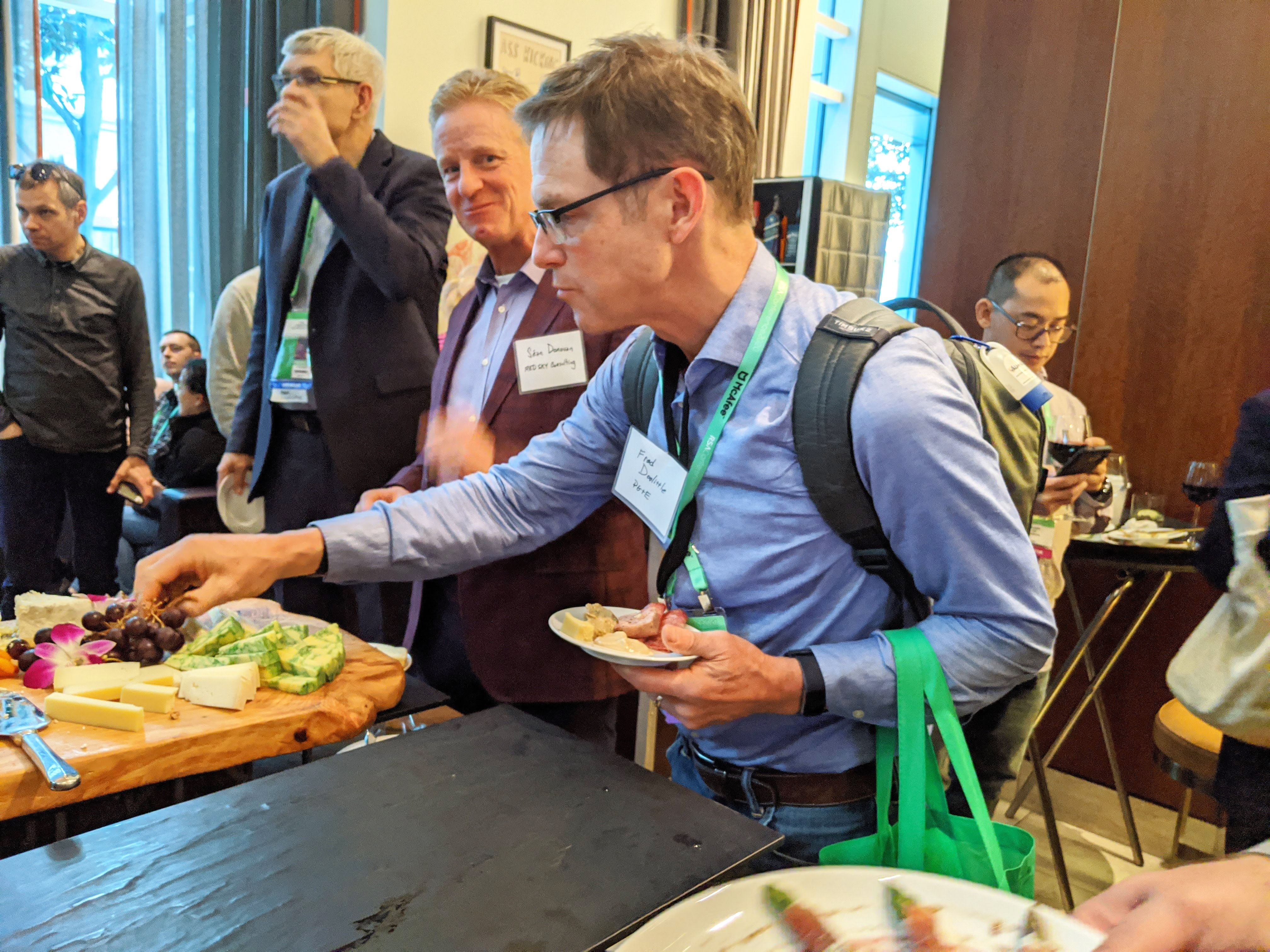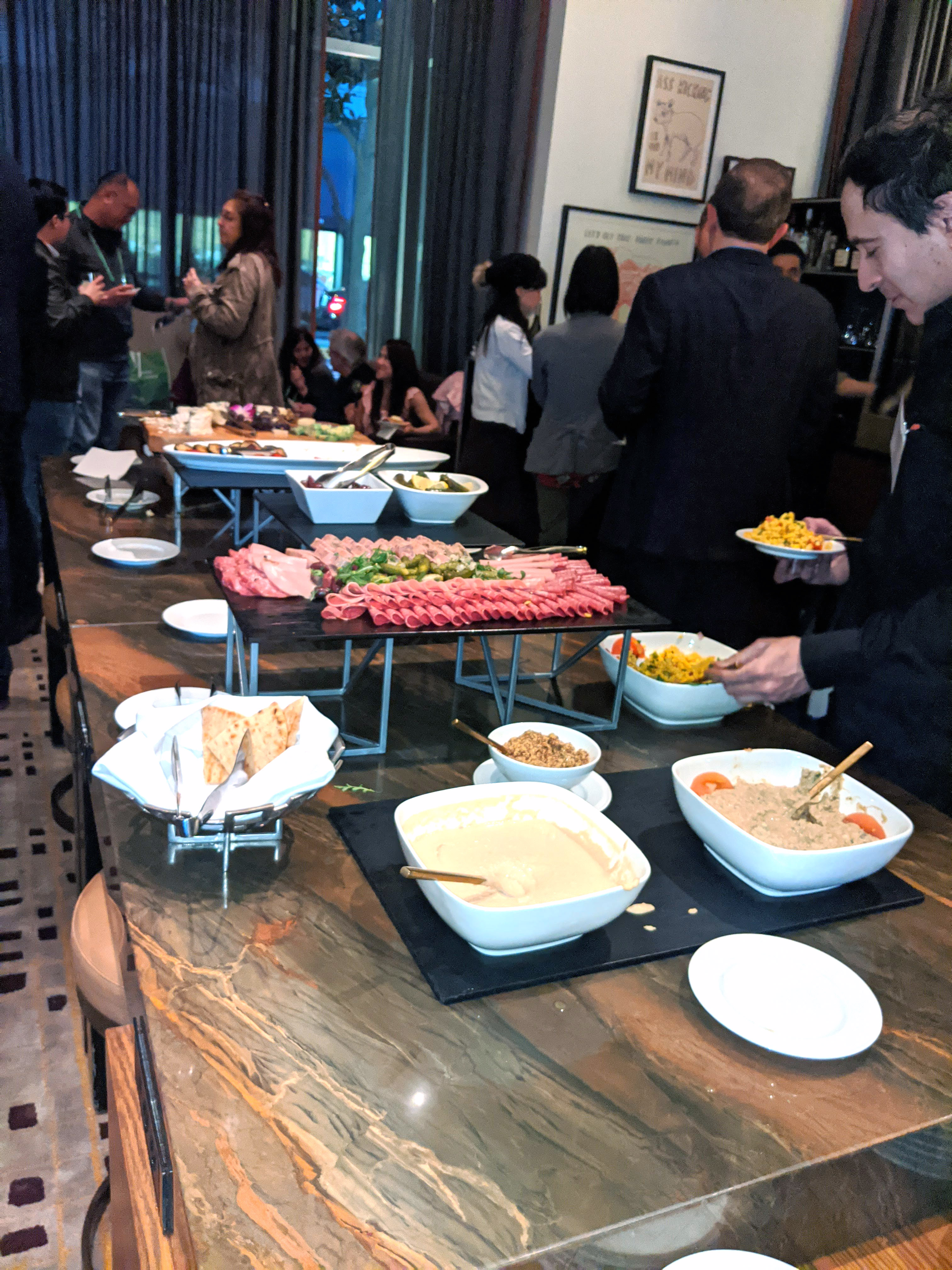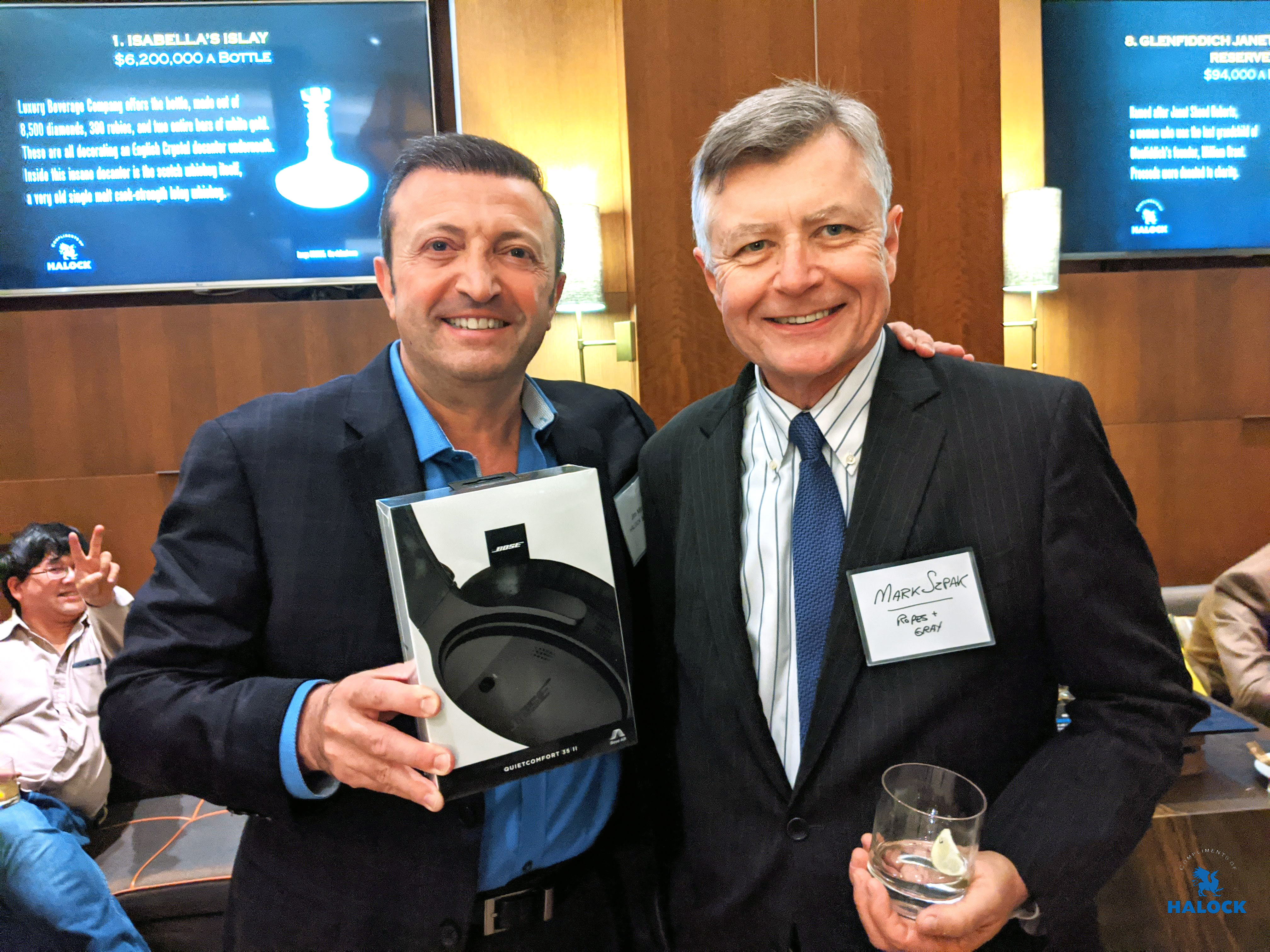 Jim Mirochnik and Mark Szpak of Ropes & Gray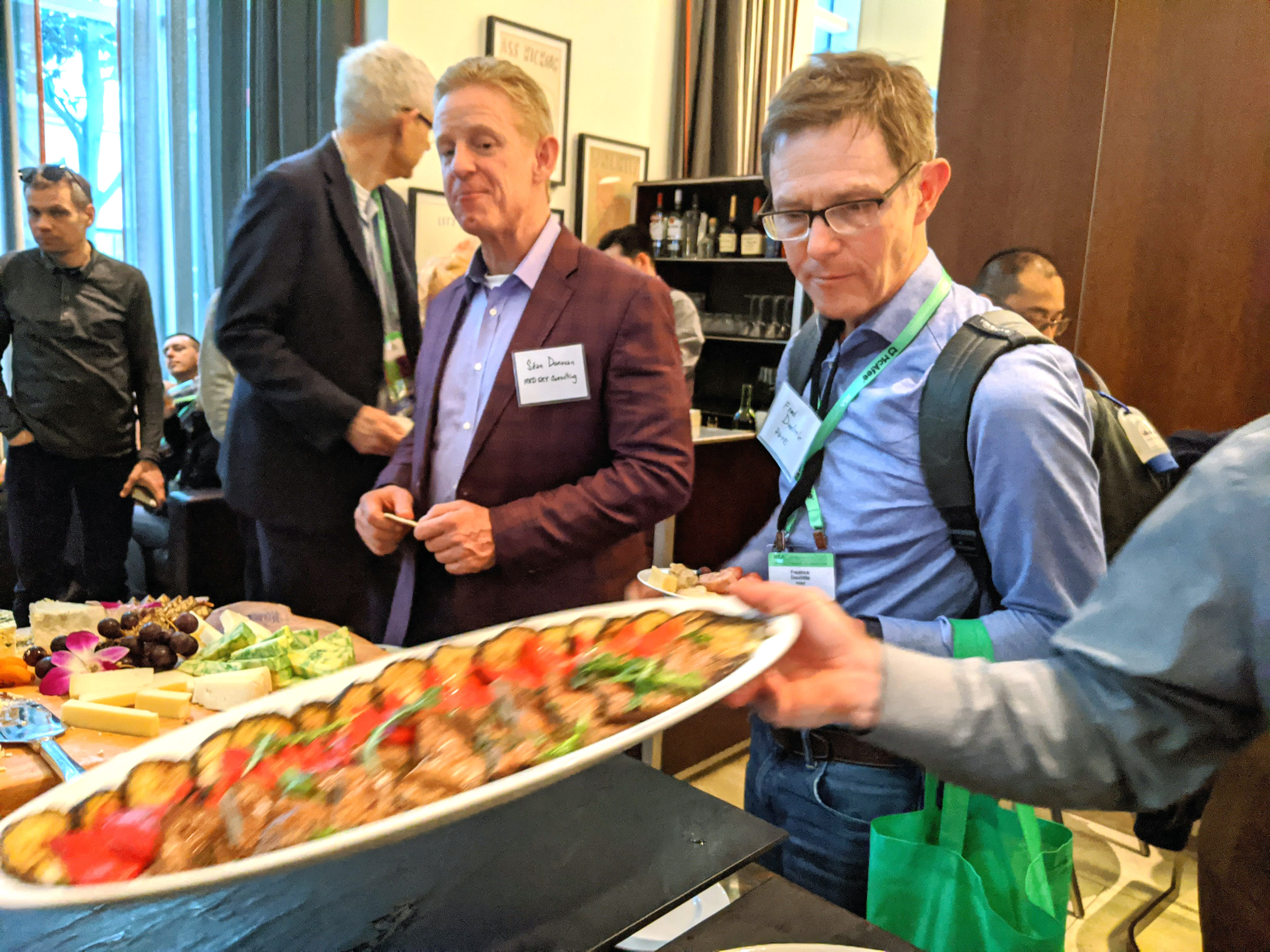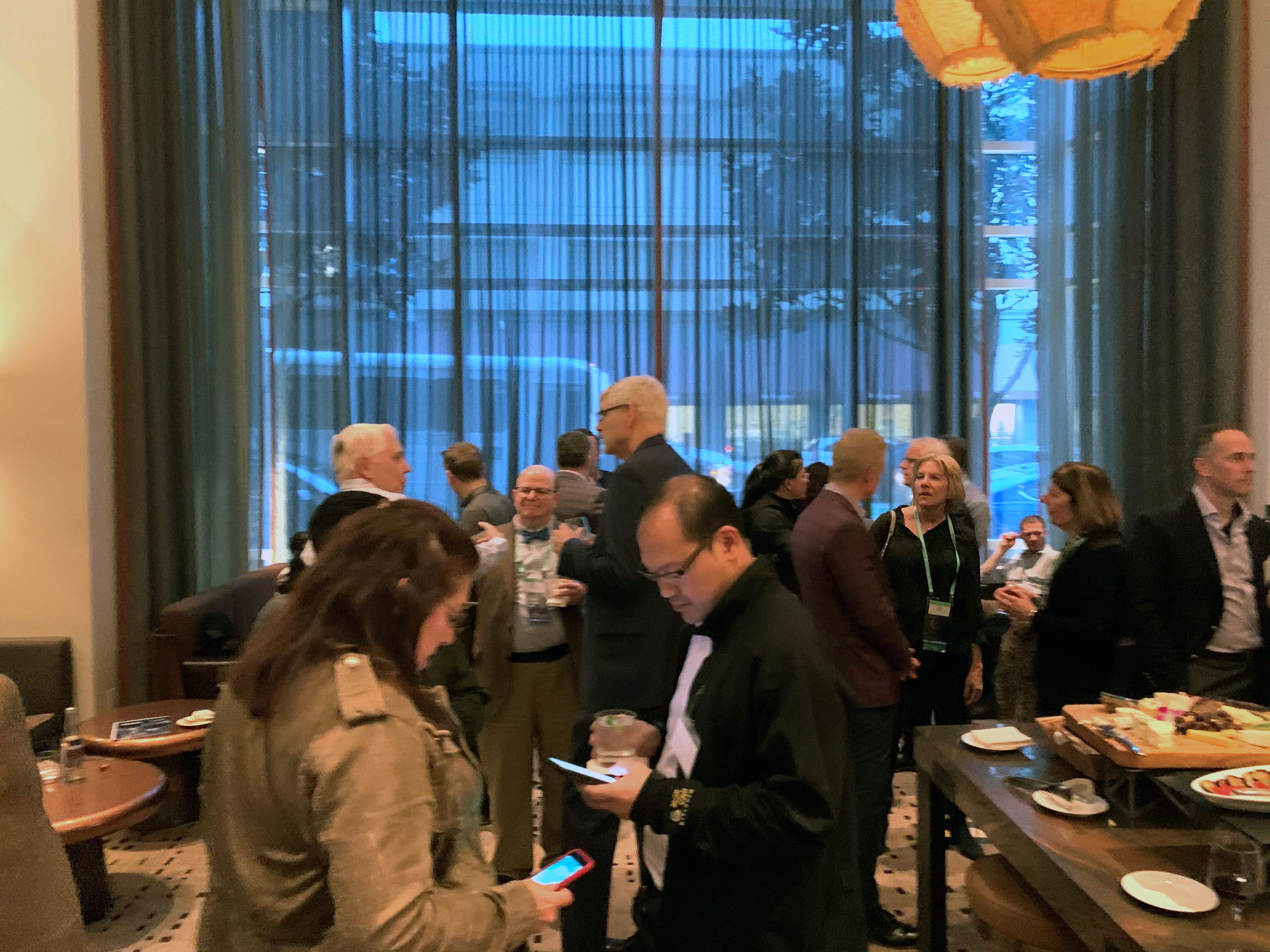 The Baller Whiskey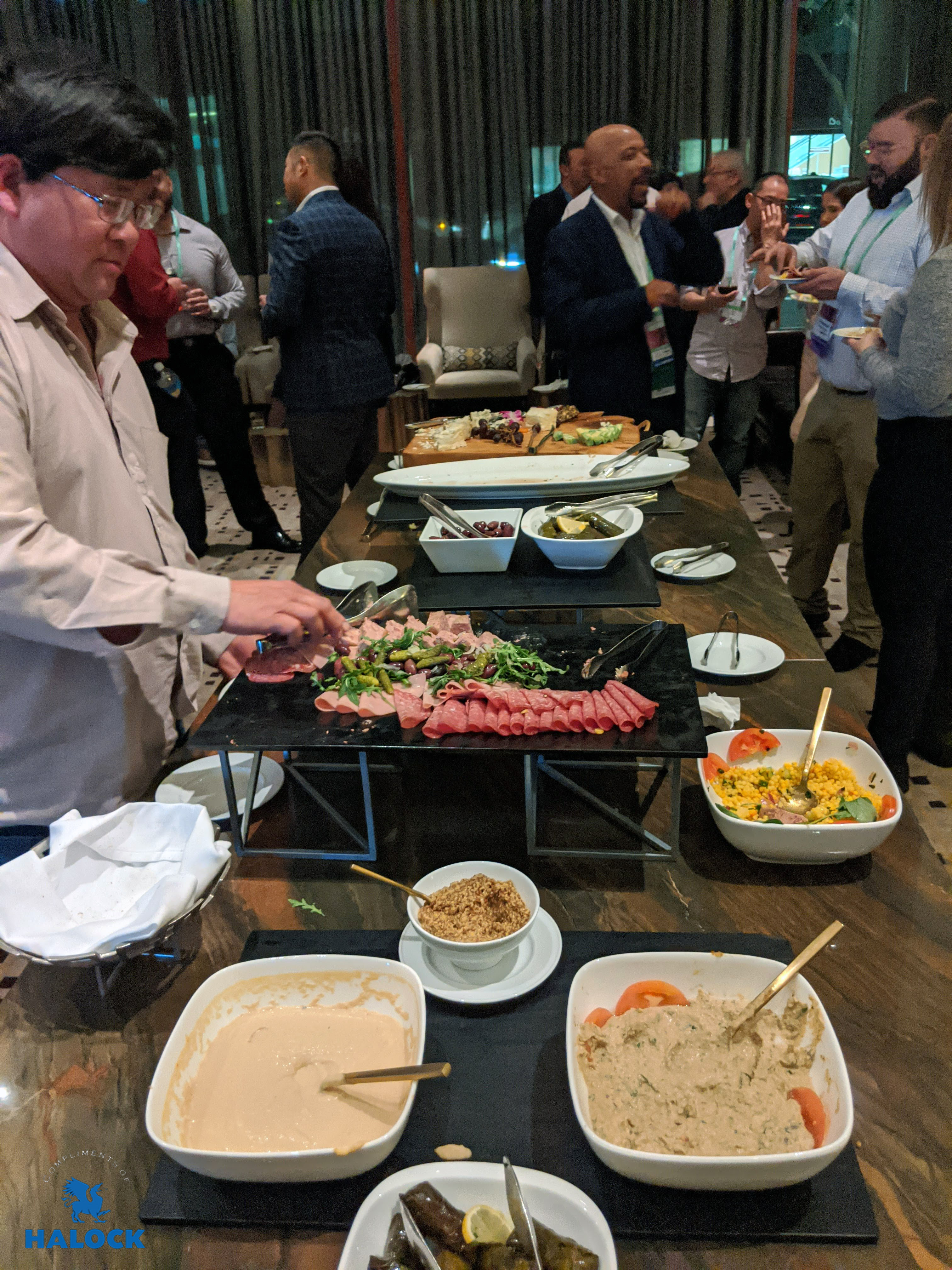 The Living Room Spread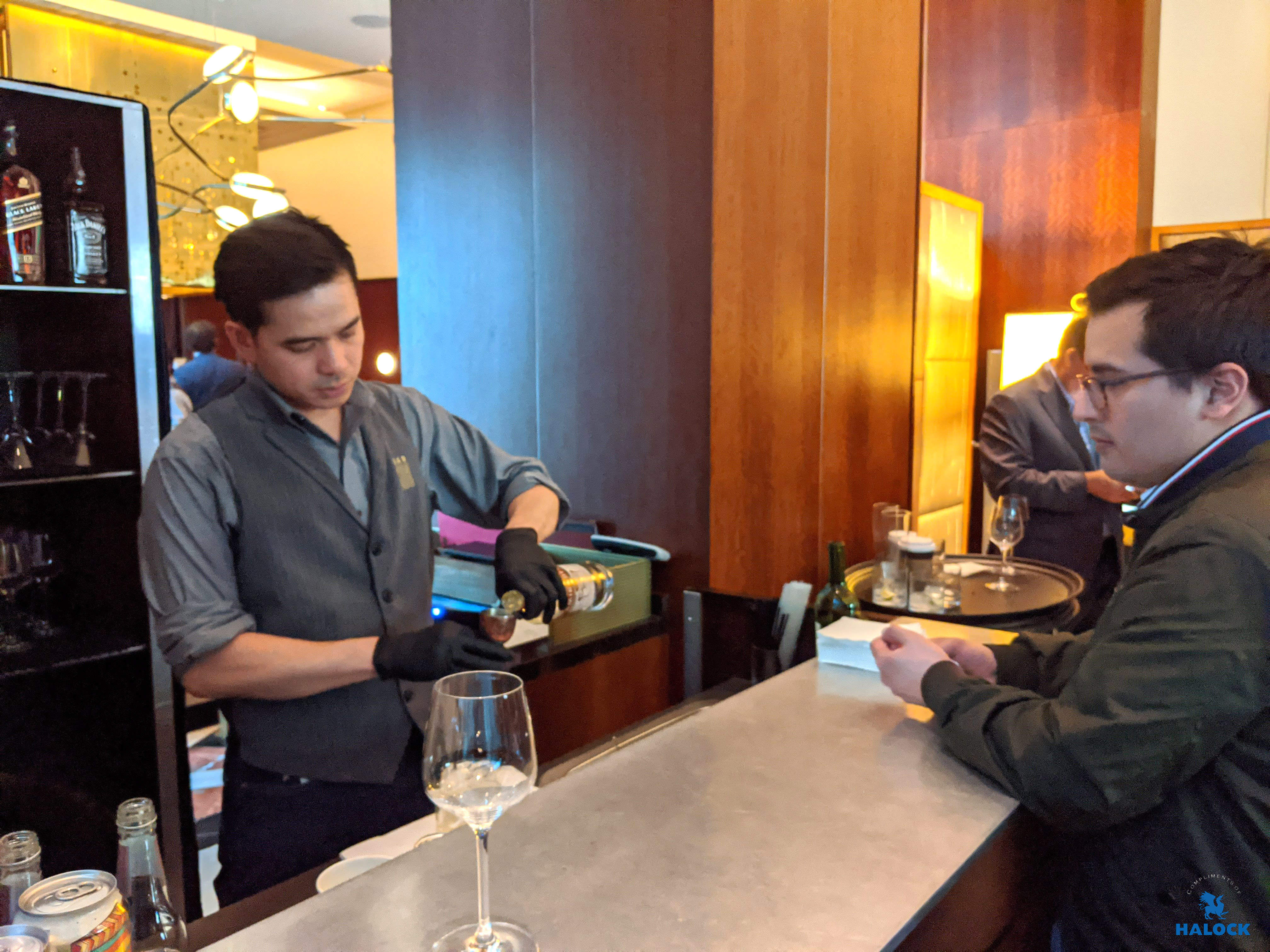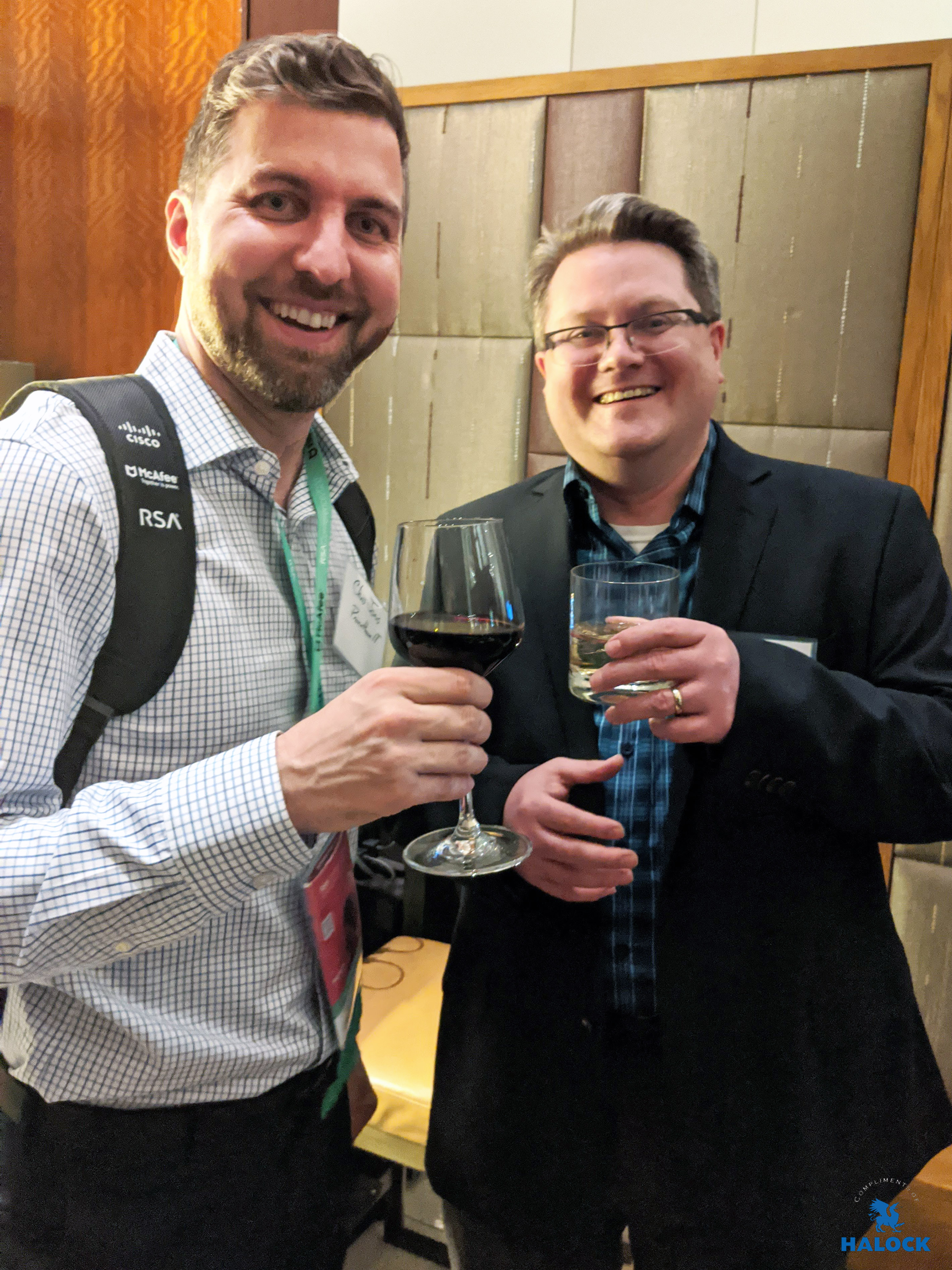 Chris Jones of Prometheus IT and David Andrew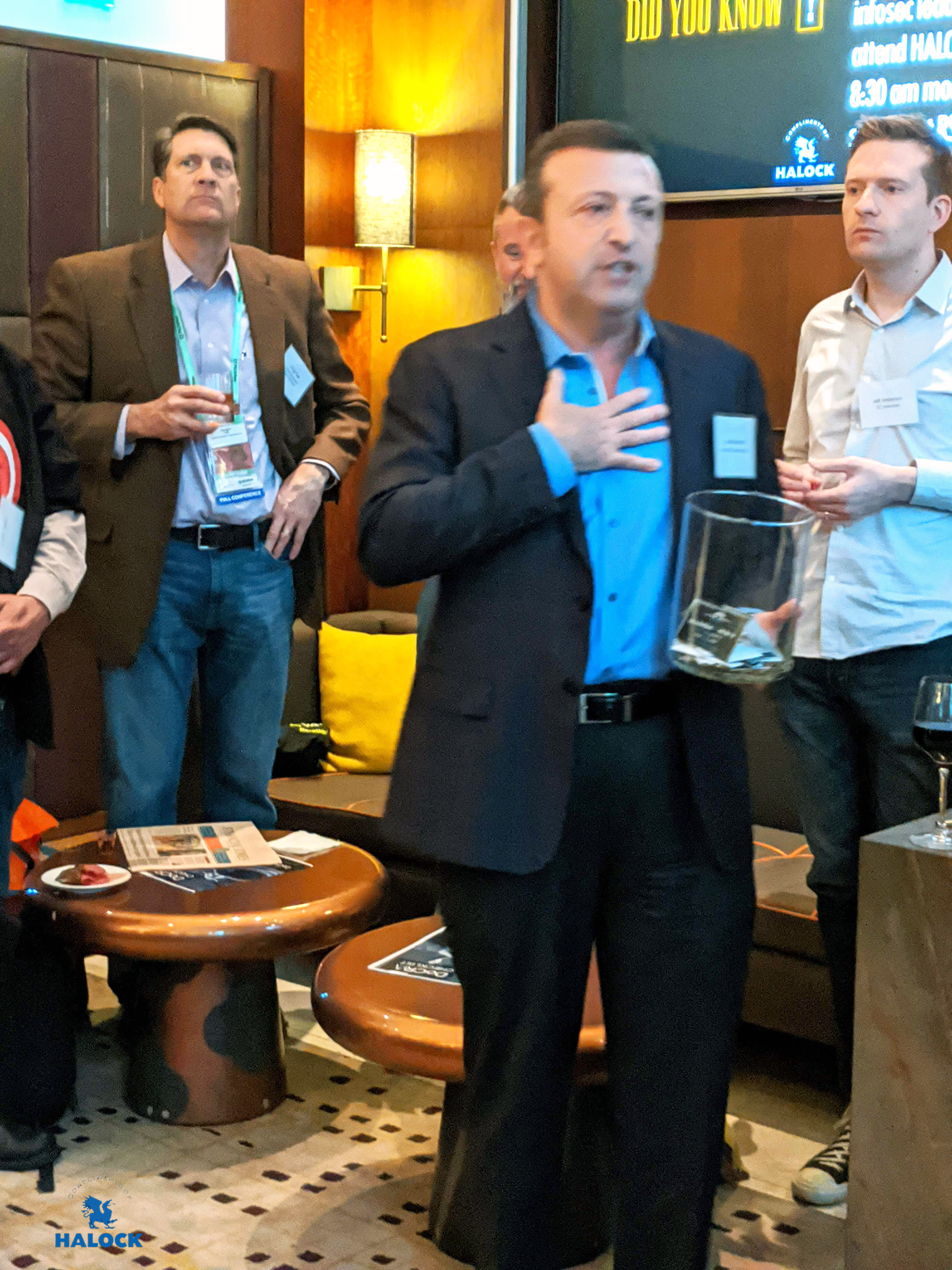 The Drawing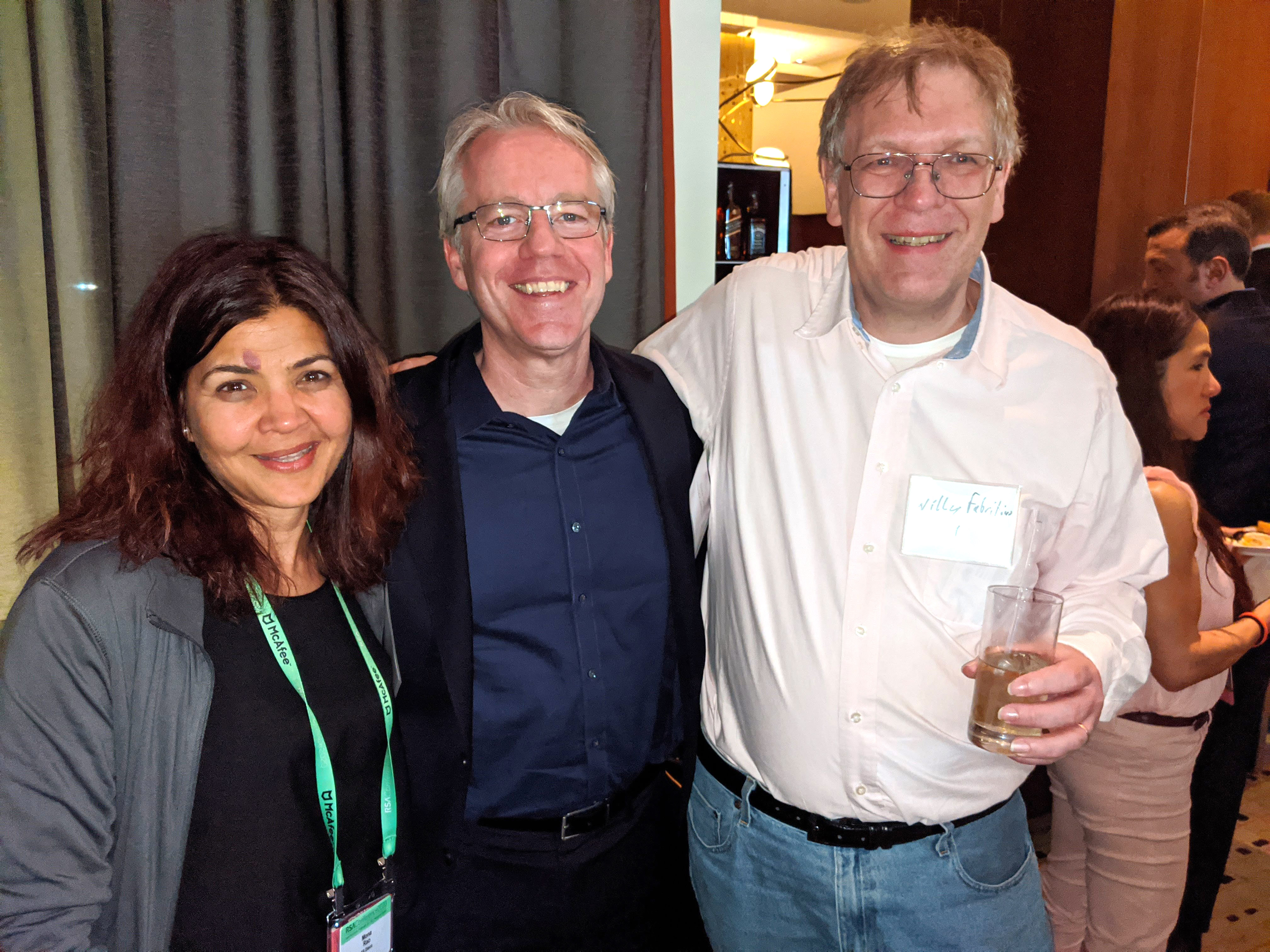 Mona Rao, Chris Cronin, Willy Fabritius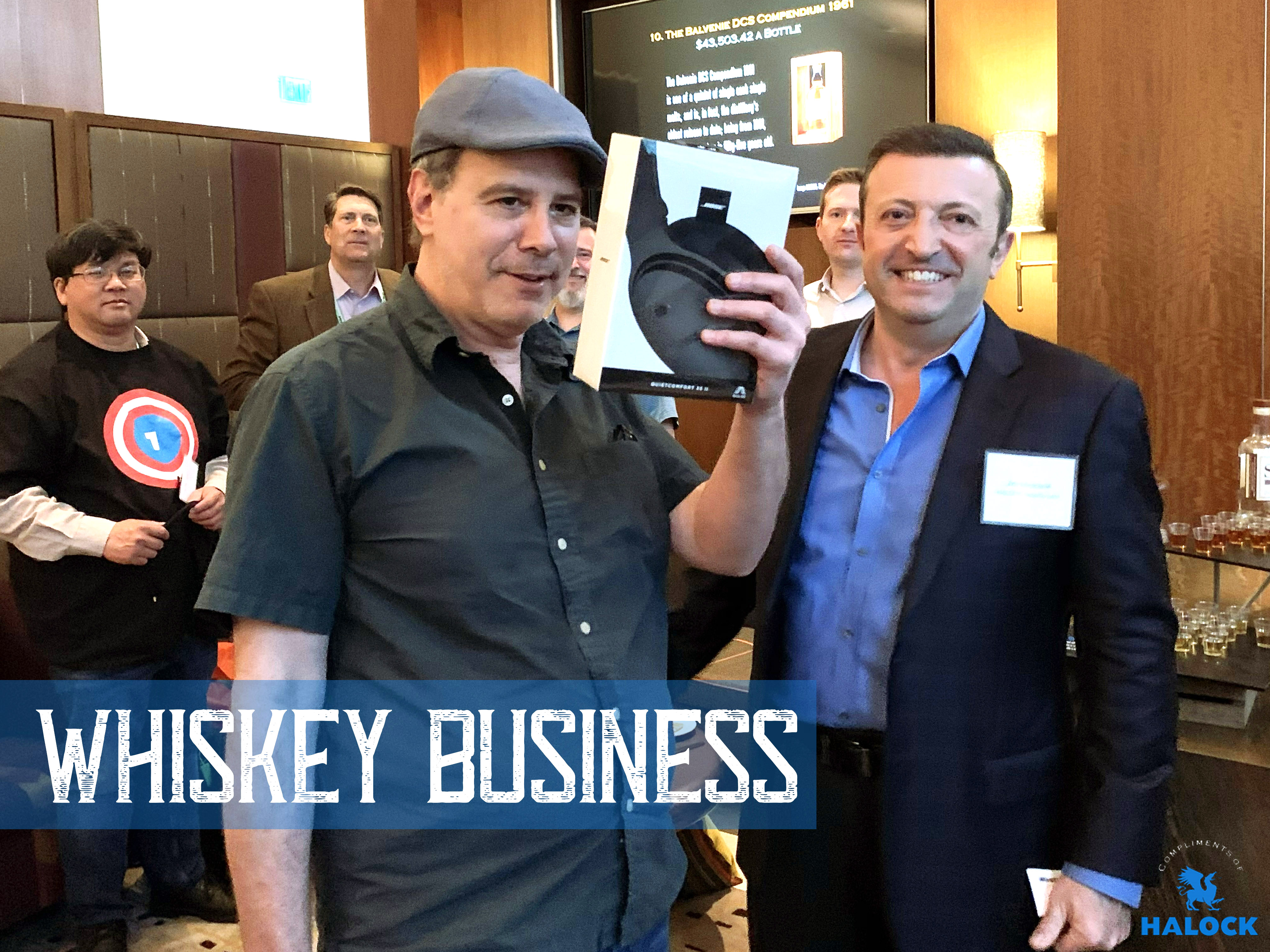 Bose headphones winner Ed Paxton of Westport Innovation with Jim Mirochnik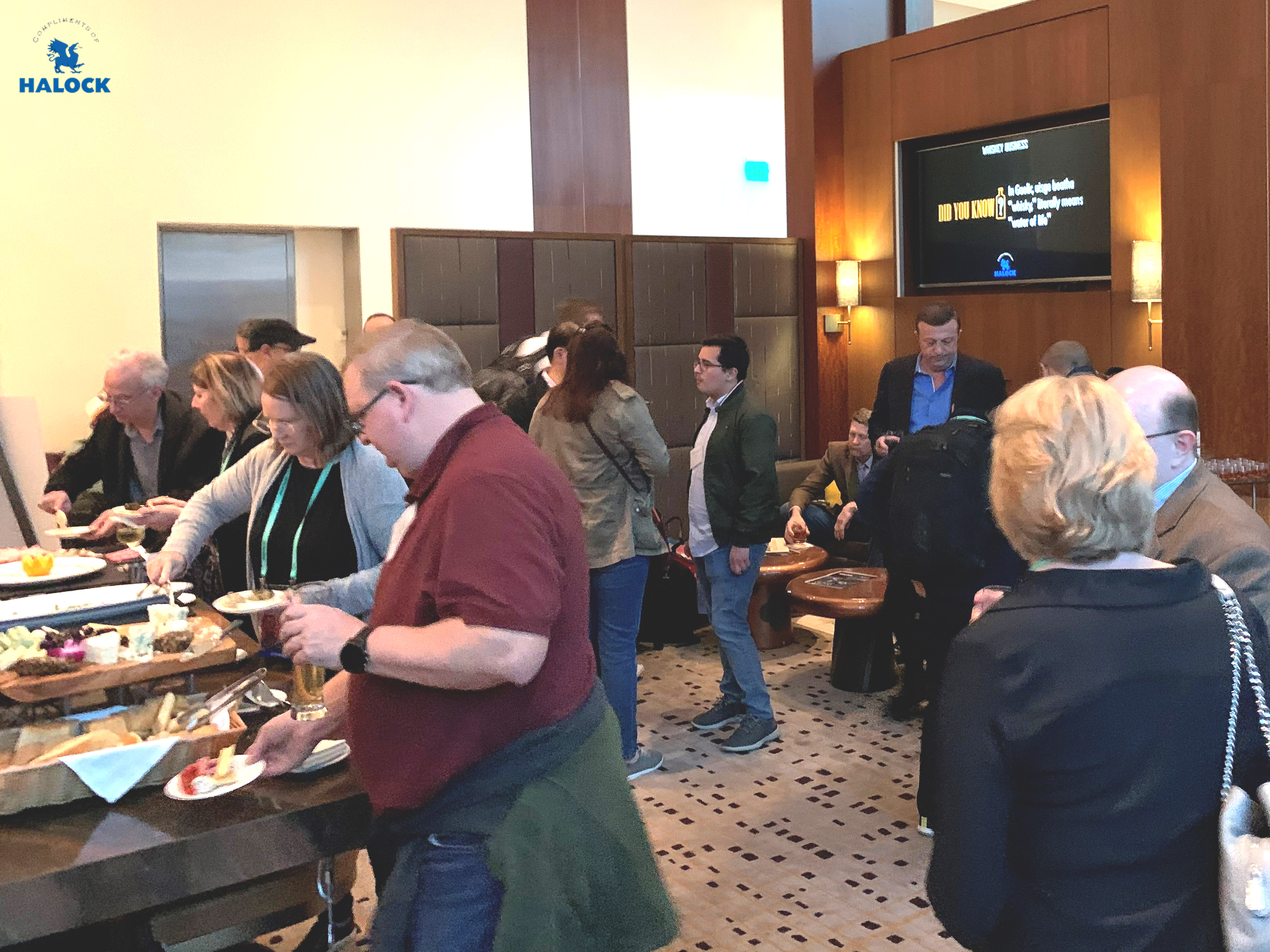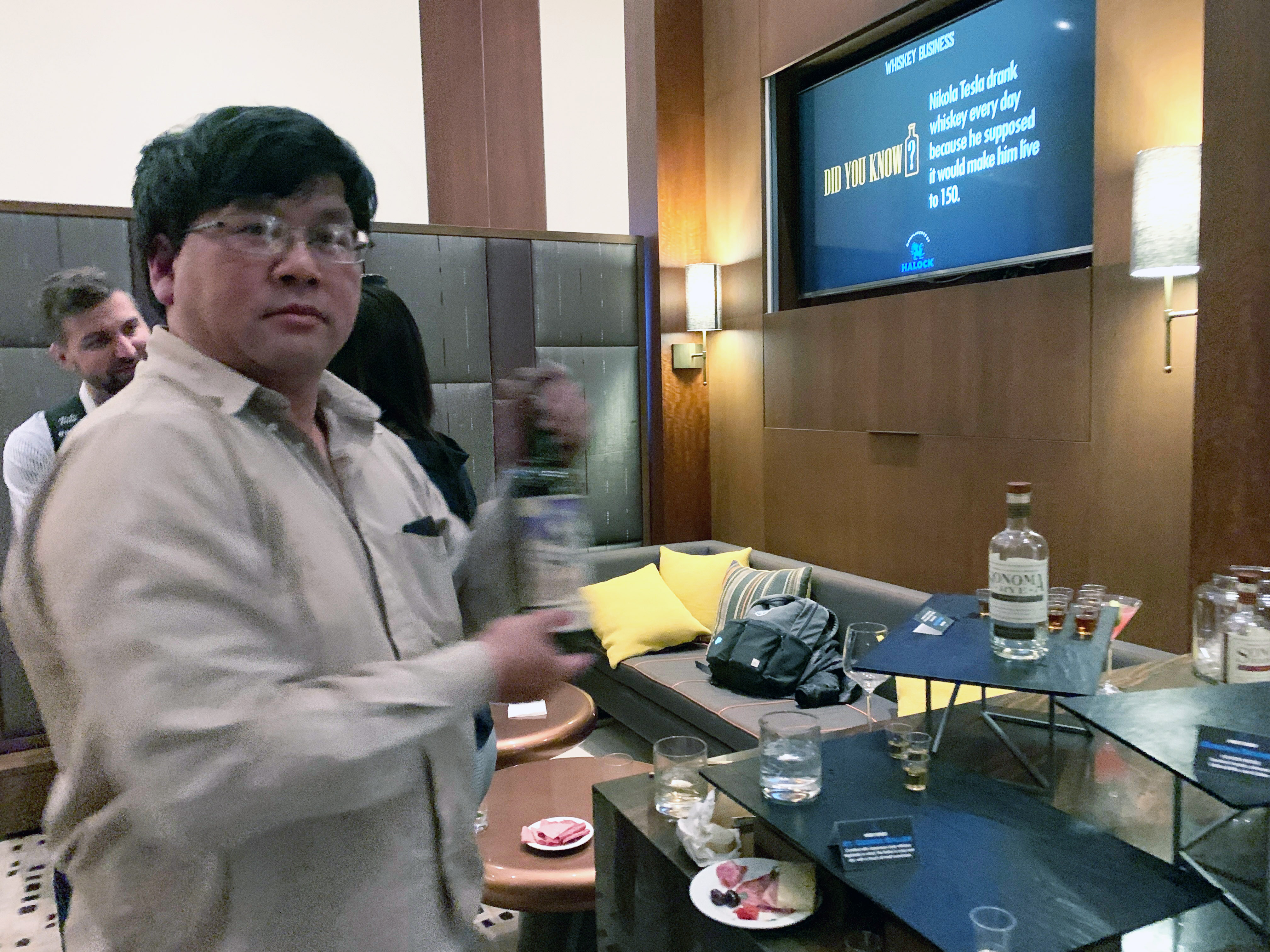 Last of the Whiskey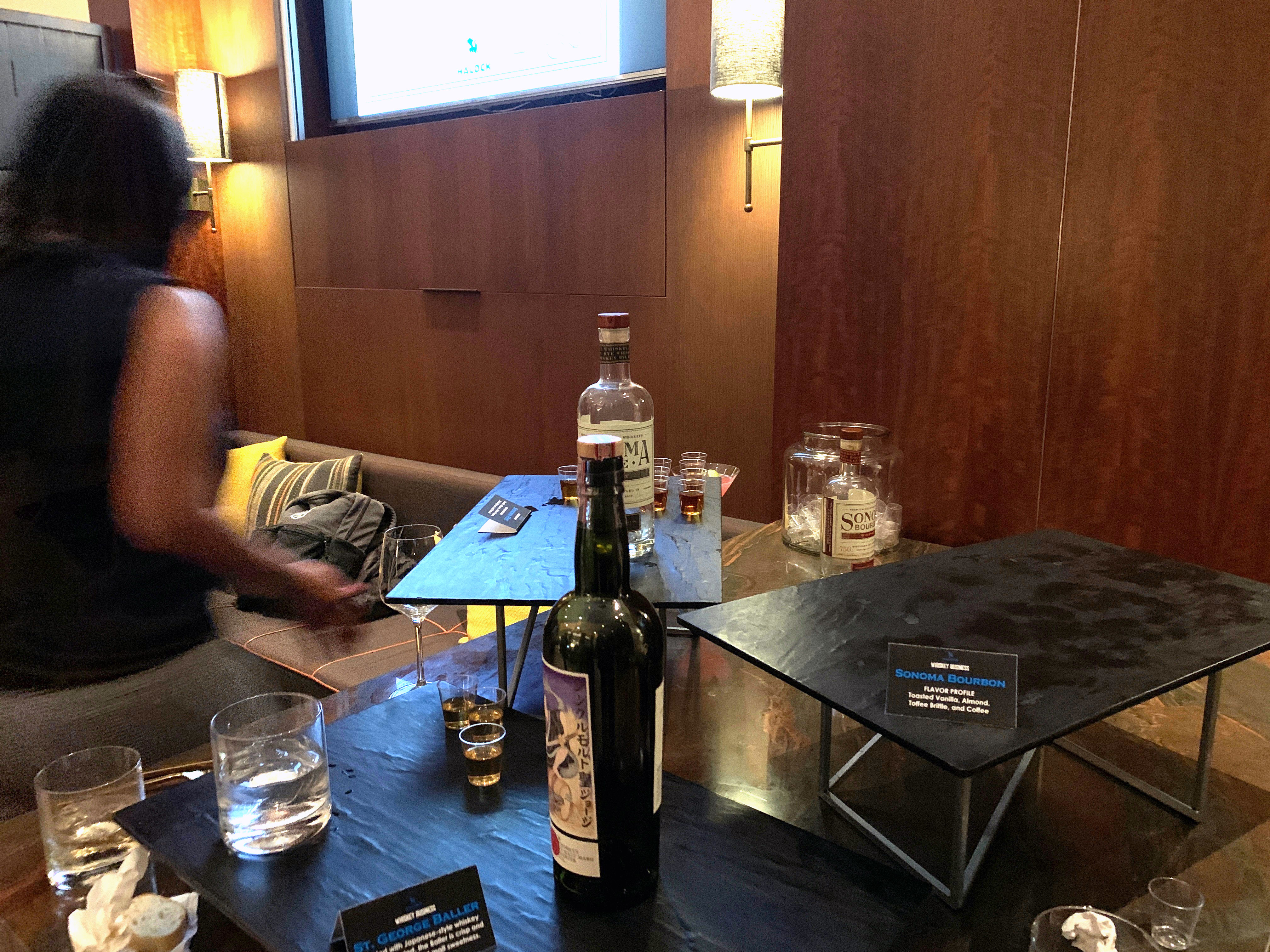 End of the Whiskey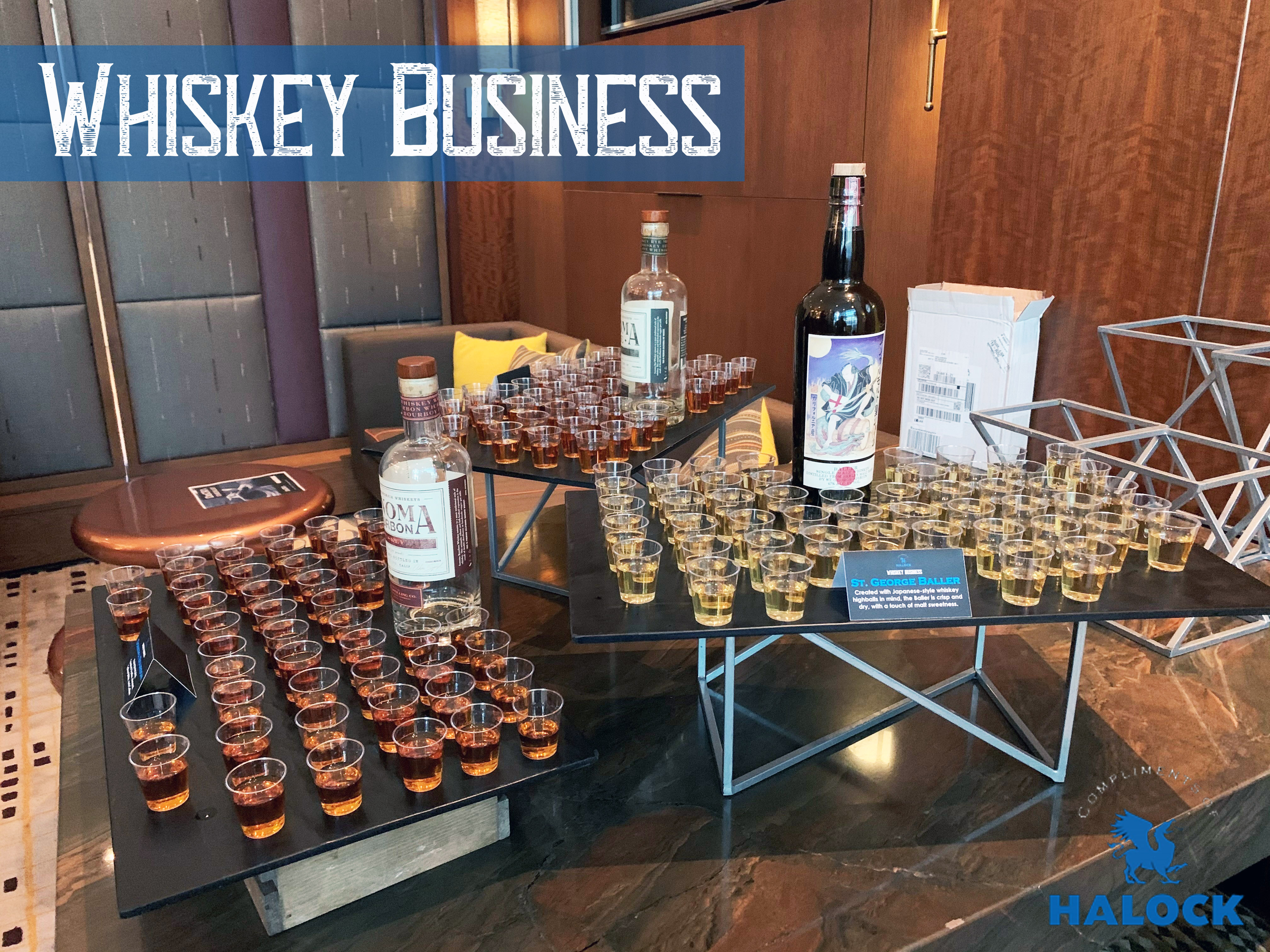 Whiskey Business at the Intercontinental


Just for fun, here is the whiskey trivia from the evening.